The Government is committed to implementing its 25-year strategy to eradicate bovine TB in England. The strategy was published in 2014 and includes stricter cattle measures, and badger vaccination and culling.
As part of the strategy there are three management zones (bovine TB risk areas) in England, reflecting regional variations in the epidemiology of the disease; the High Risk Area (HRA), the Edge Area and the Low Risk Area (LRA). Defra's holistic eradication strategy aims to control all routes of transmission of the disease; cattle-cattle, cattle-badger, badger-badger and badger-cattle, as well as spill-over into other susceptible species.
In February 2018, Defra's Secretary of State commissioned an independent review of its bovine TB strategy. The review was led and overseen by Professor Sir Charles Godfray, supported by a small working group. The review took place during spring and summer 2018 and reported to Ministers in October 2018. Defra considered all of the options presented in the review, and a government response was published on 5 March 2020.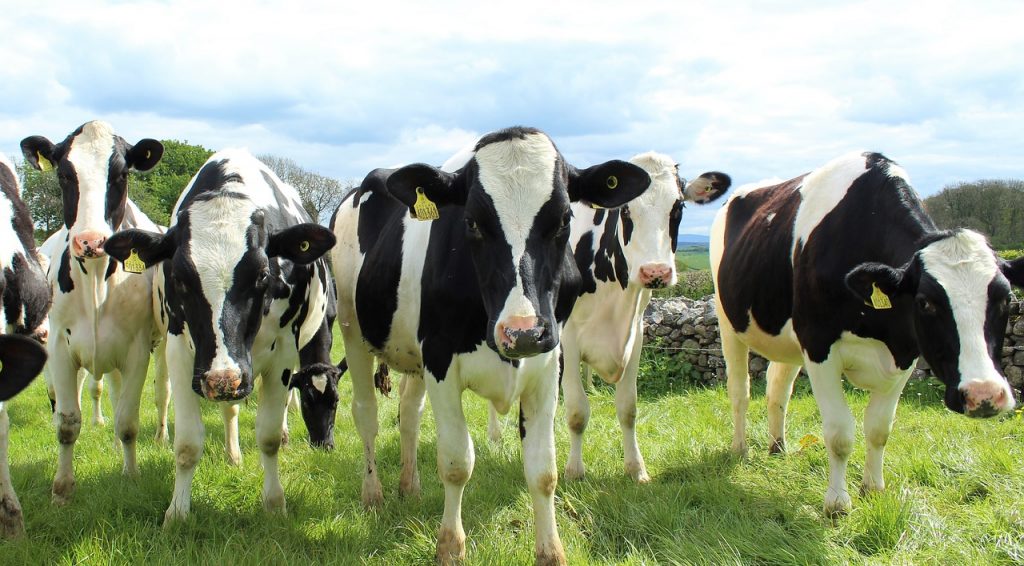 The government response sets out the key aspects of the next phase of the strategy:
Acceleration of work to develop a deployable cattle bTB vaccine, as part of a wider programme of bTB research
Evolving the strategy for preventing spread of TB from wildlife
Improving diagnostics, surveillance and epidemiology, to root out the disease
Incentivising industry behaviours to prevent the spread of bTB through increased uptake of effective biosecurity measures and management of the risks posed by cattle movements
Creating a true partnership across government, industry and stakeholders through more effective governance structures at every level