Once TB-infected cattle have been found, milk and movement restrictions come into force.
TB-infected cattle can be found by:
A skin test
An interferon-gamma blood test
Routine meat inspection at the slaughterhouse when animals are routinely sent to slaughter
A post-mortem inspection undertaken somewhere else e.g. at a hunt kennel or on-farm
Rarely, clinical cases where a live animal is showing signs suspicious of TB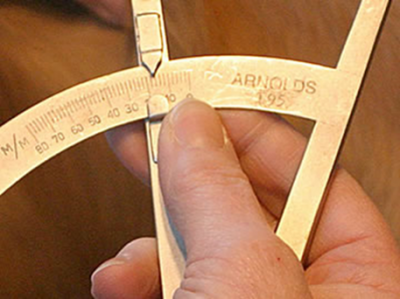 Reactors found at a skin test
The flow diagram below summarises what happens when one or more TB reactors are found at a skin test. The number of herd tests needed and use of the interferon-gamma blood test depends on which TB risk area the herd is located in, and the results of skin testing and post mortem inspection for any reactors found. To check which TB risk area your herd is located in, take a look at our interactive risk map.
For slaughterhouses cases, the process is slightly different as shown in the flow diagram below.
If TB is suspected or confirmed in a cattle herd, movement restrictions are automatically immediately applied to the whole herd.
Milk restrictions
Milk restrictions are also applied immediately if TB is suspected or confirmed in a cattle herd.
To register for a Waste Management Licence Exemption you will need to contact the Environment Agency.
For more information about the Animal By Products regulations relating to the feeding and disposal of milk, see the guidance on GOV.UK.