The national bovine TB Advisory Service for farmers was launched in October 2017 and is being delivered by Origin Group over a three year period. Cattle farmers in the High Risk and Edge Areas of England can register for the free service by telephone and email. 
The TB Advisory service provides free, bespoke advice to cattle keepers about practical, cost-effective measures to build herd resilience to bovine TB through:
On-farm advice visits
Telephone advice service
One-to-one advice drop-in clinics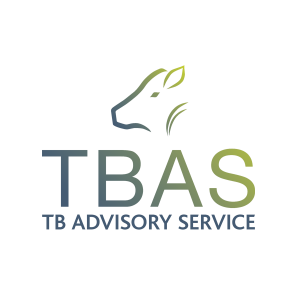 TBAS survey on 'no regrets' biosecurity measures
We are currently in the process of evaluating the TBAS and need your help to do this. You may have heard Defra using the phrase 'no regrets' biosecurity measures, which was coined in Professor Godfray's review of the bovine TB eradication strategy for England. There are different perspectives of what no regrets biosecurity measures mean and this is where we need your help!
We are currently exploring how many of the TBAS recommendations made at advice visits fall into this description. Below is a link to a card sorting exercise which involves sorting different biosecurity recommendations used by TBAS advisors into three different categories. It's a simple exercise and only takes five minutes to complete.
Complete the survey here or scan the QR code.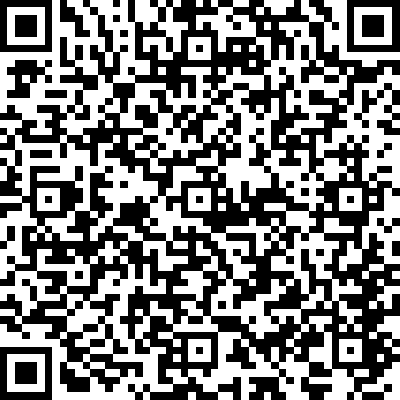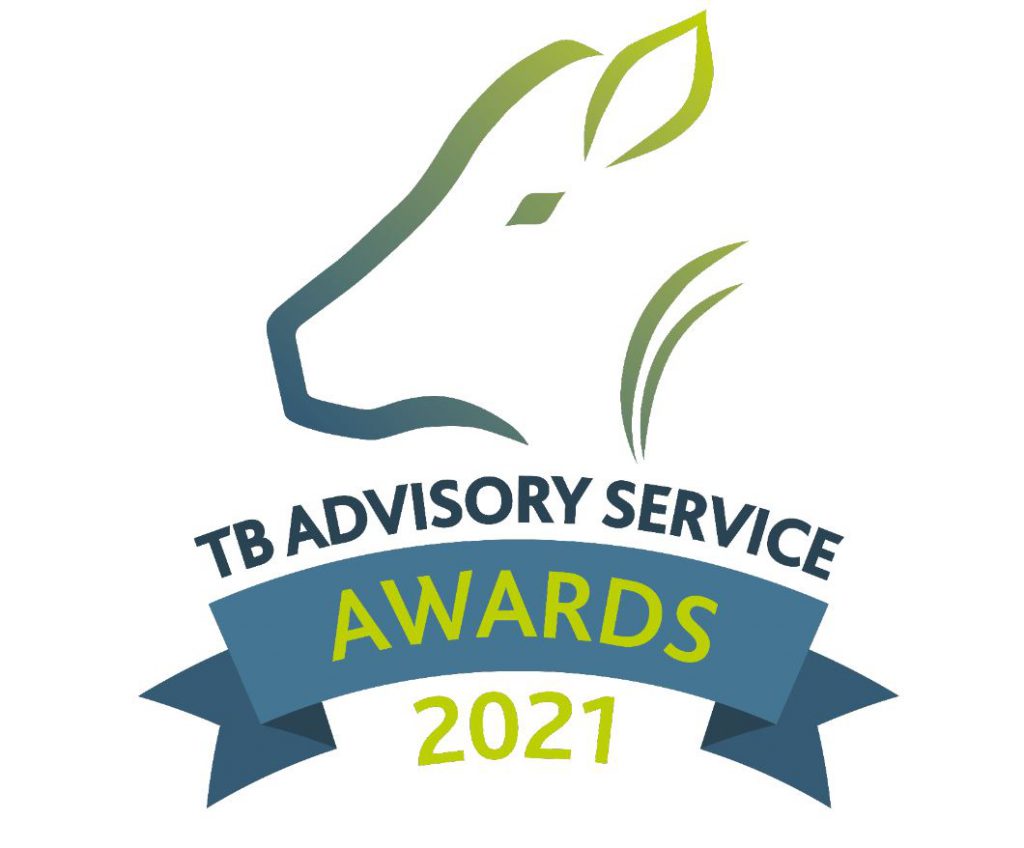 The TB Advisory Service is delighted to introduce our first ever TBAS Awards for 2021! TBAS is championing the hard work and effort of many farmers to reduce the risk of a TB breakdown and the impact TB can have on farm businesses.
This willingness to #ControlTheControllable to go above and beyond what government asks of farmers is exactly what we want to show off with our awards! All too often, especially in the national media, farmers are criticised for not doing what they can to prevent TB. We want to show everyone that this is not the case and farmers, as always, are rising to the challenge and are eager to embrace change for the better to future proof their businesses.
If you are a farmer or know a colleague who has invented a badger proof trough, re-thought breeding plans to reduce the impact of TB on their business, or has changed buying practices to reduce the chances of bringing TB onto the farm, please nominate or enter. We want both the simple stuff and the more elaborate to show just how resourceful and innovative farmers and advisors can be. 
We have some big sponsors – Arla, NFU, Sell My livestock, Suckled Beef Producers Association and VetPartners. We also have some great judges with a vast knowledge of TB between them; Stuart Roberts Deputy President of the NFU, James Wood leading TB epidemiologist and co-contributor to the Godfray review, Nikki Hopkins farm vet and BCVA President and Andy Robertson badger ecologist and member of the TBAS technical board. 

Entries close on 31st December 2020.
"We were in a rut of thinking that TB is inevitable. The TB Advisory Service visit helped us to realise that there are many things we can do to reduce our chances of getting bovine TB."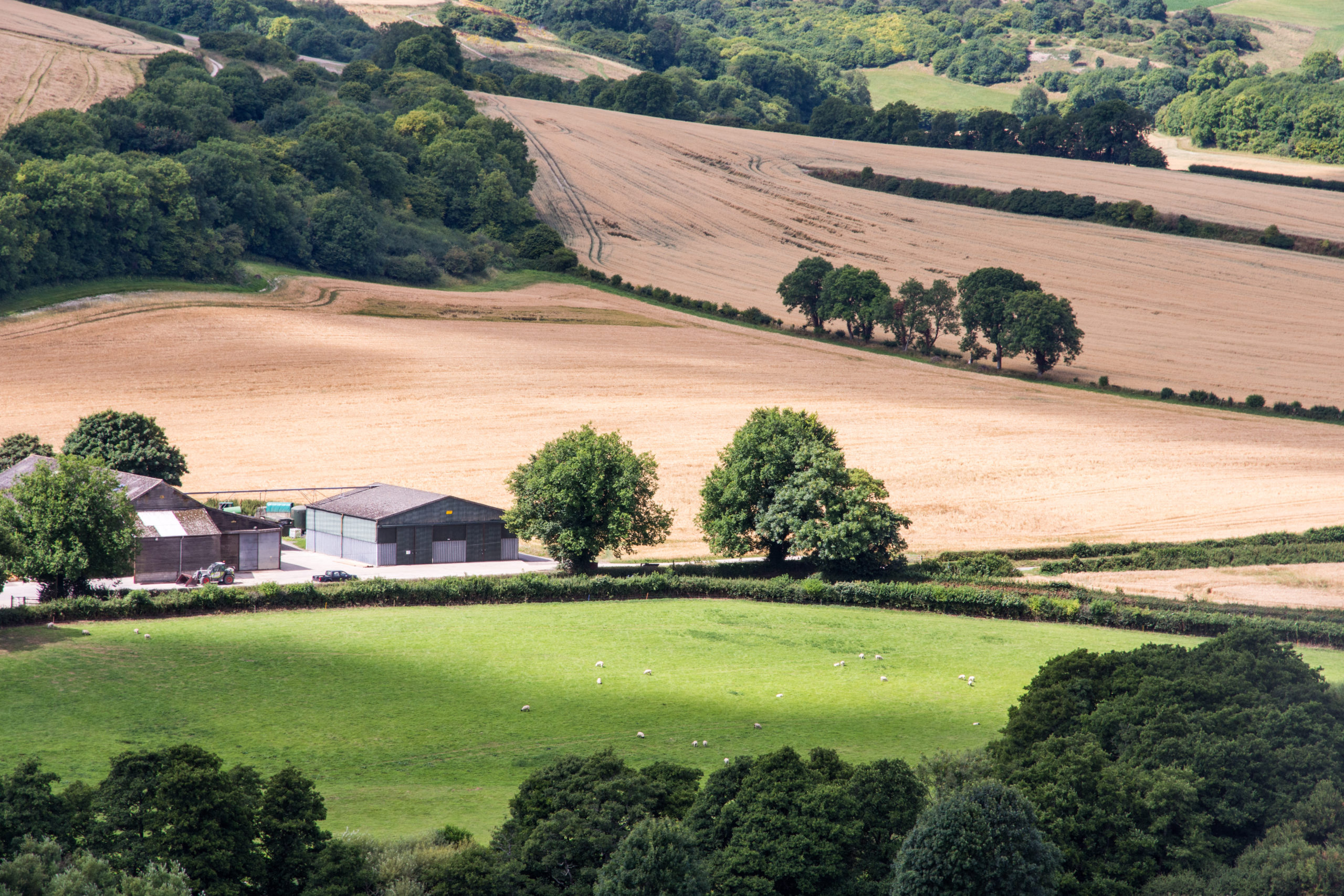 On-farm advice visits
The TB Advisory Service offers one-to-one on-farm advice visits, where experienced advisors provide bespoke recommendations to reduce the risk of TB infection in herds that are currently TB-free, whilst discussing trading options and measures to prevent repeated re-infection for farms that are currently under TB restrictions.
Eligible farmers can request an advisory visit with the service's trained bovine TB advisors, provided by ADAS, Kingshay and Westpoint Farm Vets, at no cost.
Advisory visits normally take around two hours, and you are encouraged to invite your own vet along.
The adviser will ask about your farm business, concerns you currently have about bovine TB, and issues you may face in the future. The advisor will then walk around your farm buildings and fields with you to better understand your current situation and assess on-farm biosecurity. At the end of the visit, the adviser will discuss with you what they have seen and what they feel you can do to improve your herd's resilience to bovine TB. 
After the visit you will receive a bespoke report including recommendations of practical measures you can implement to improve on-farm biosecurity and trading practices, if applicable. You are encouraged to share this report with your vet. You will also receive a follow up call and/or email to gather your feedback on the service, and to see how you are getting on with implementing the suggested recommendations. 
Telephone advice service 
If you contact the TB Advisory Service requesting telephone advice on bovine TB, your details and questions will be passed to an adviser who will call you back to discuss the issue. Following the phone call, you will receive a summary of the advice given, either by email or through the post.