Farmed deer are any deer that are kept for business purposes. Legislation requires farmed deer to be identified if they are to be tested for TB or leave the farm of origin. The identification tag must show both the Defra or the British Deer Farms and Parks Association (BDFPA) herd registration number and the animal's own unique number.
Under the Tuberculosis in Animals (England) Order 2021, suspicion of TB in live farmed or park deer (or any deer carcase including wild deer), must be notified to the Animal & Plant Health Agency (APHA).
In England, compensation for deer which are compulsorily slaughtered as TB reactors or a TB affected animal is:
£1500 for a working stag
£400 for hind and young stock
Post-mortem images of TB in deer
Lymph nodes may contain liquid pus, with the retropharyngeal, thoracic, hepatic and mesenteric nodes most frequently affected. Lung lesions are caseous (cheese like) and white or cream in colour.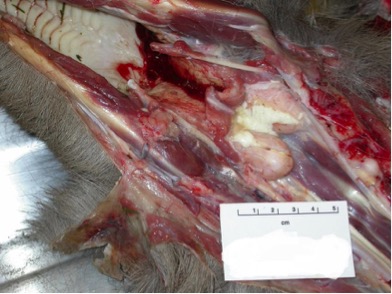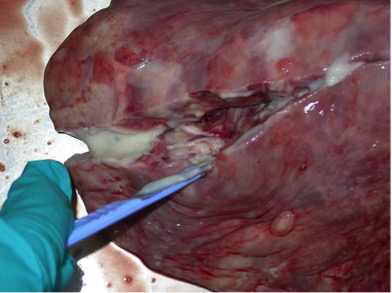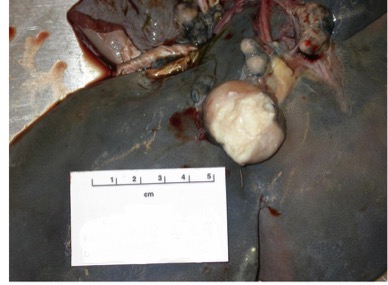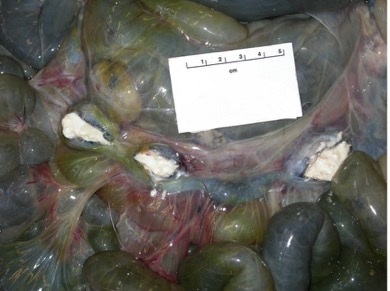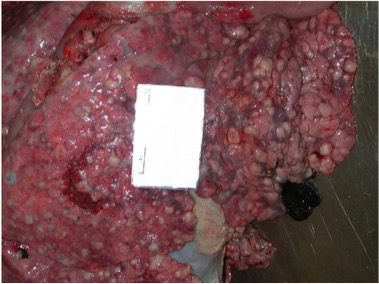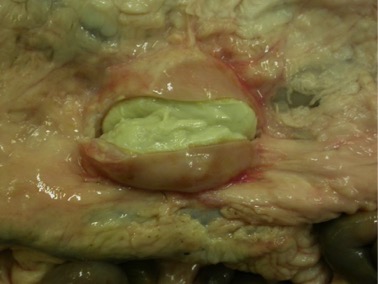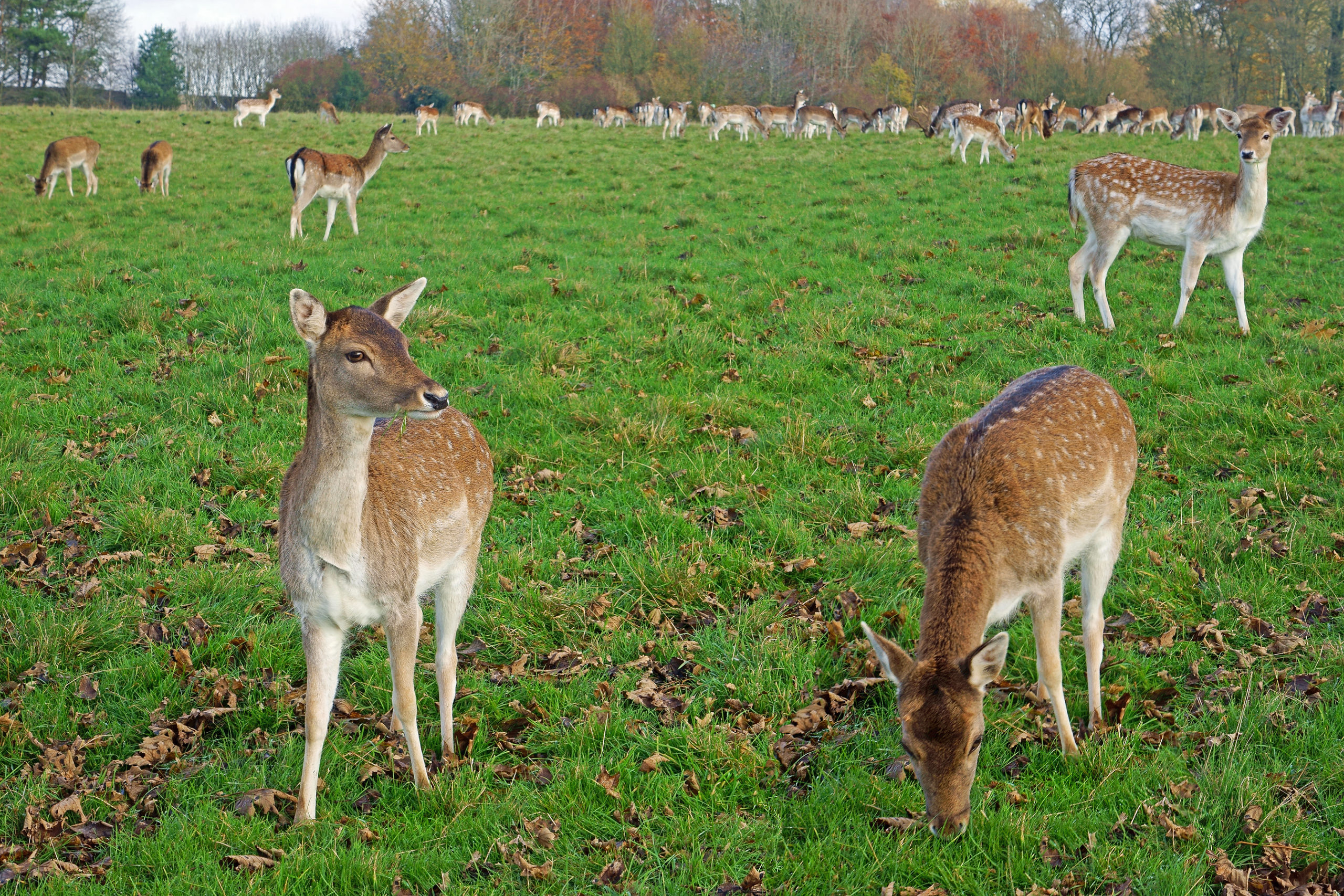 Useful resources
Defra guidance on managing TB in farmed deer, including movement restrictions and compensation