Biosecurity is about minimising the risk of introduction of disease onto farms. In the context of bovine TB control, it involves stopping TB-infected cattle entering the herd, restricting contact between cattle and badgers, and reducing the TB-risk from neighbouring cattle herds.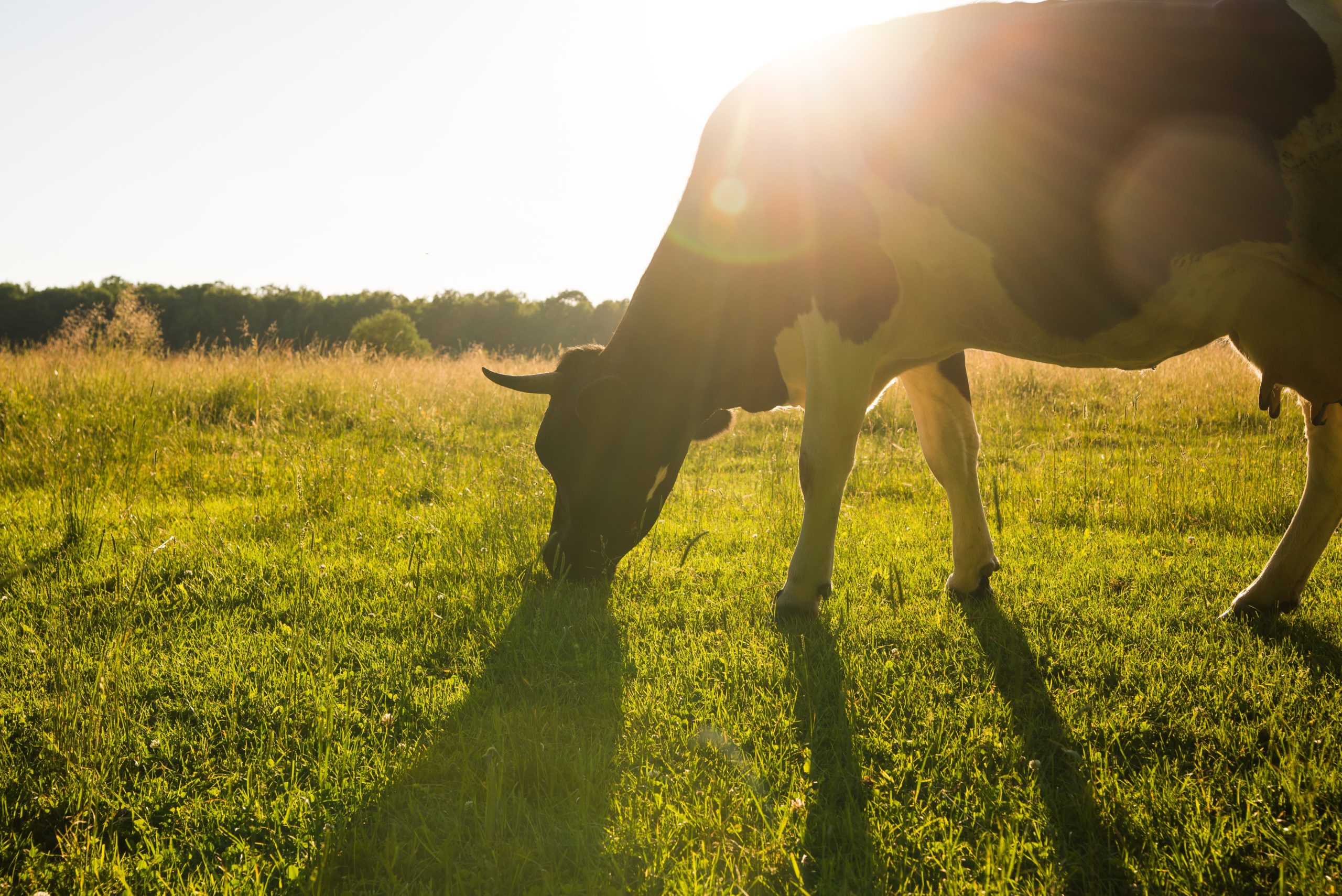 Biosecurity progress report
This is a joint Defra-Welsh Government publication presented on behalf of the Government and industry partnership group (AHDB, Defra, Welsh Government, Landex, NFU, and BCVA). It evaluates the progress of the 2014 Biosecurity Action Plan and presents a new action plan targeting improving biosecurity.
The report contains 20 new actions based on stakeholder feedback on the 2014 Biosecurity Action Plan from a workshop conducted in 2017. These actions cover guidance and information resources; education and training; communications; policy; evidence; and data collection.
Better biosecurity has an important role to play in the eradication of TB as indicated in the Bovine TB Strategy Review.
Biosecurity case studies
Real life examples of farmers implementing bovine TB biosecurity measures on their farms
Dealing with a TB breakdown
England
Guidance for cattle keepers in England from APHA. Including the tests you must arrange for bovine TB, what happens if your cattle test positive, when cattle must be slaughtered and the compensation you receive. 
Scotland & Wales
Guidance for cattle keepers in Scotland and Wales from APHA. Including information on dealing with TB in your herd and what happens if TB is identified or suspected in your herd.
FAQs on dealing with a bovine TB breakdown
Support organisations who can help when dealing with a TB breakdown