Teams based at the Universities of Surrey, Nottingham and Liverpool undertook a collaborative survey of badger carcases for evidence of TB.  
The survey arose from a collaboration between three University veterinary schools and various stakeholders, with funding from Defra. It aimed to determine whether or not badgers in the Edge Area in England have TB, and if so, how common it is. The University of Nottingham team, with colleagues at Liverpool, covered the northern Edge Area counties, while the University of Surrey team focused on the southern Edge Area counties. The Edge Area counties are Berkshire, Buckinghamshire, Cheshire, Derbyshire, East Sussex, Hampshire, Leicestershire, Northamptonshire, Nottinghamshire, Oxfordshire and Warwickshire.
Apart from a survey of badgers in Cheshire conducted by Liverpool University in 2014, the prevalence and distribution of M. bovis infection in badgers living in the Edge Area of England is currently unknown, but may be of importance in future TB control policy. While there is plenty of evidence to inform cattle-based control measures, the role of badgers in the spread of TB in the Edge Area counties remains unclear.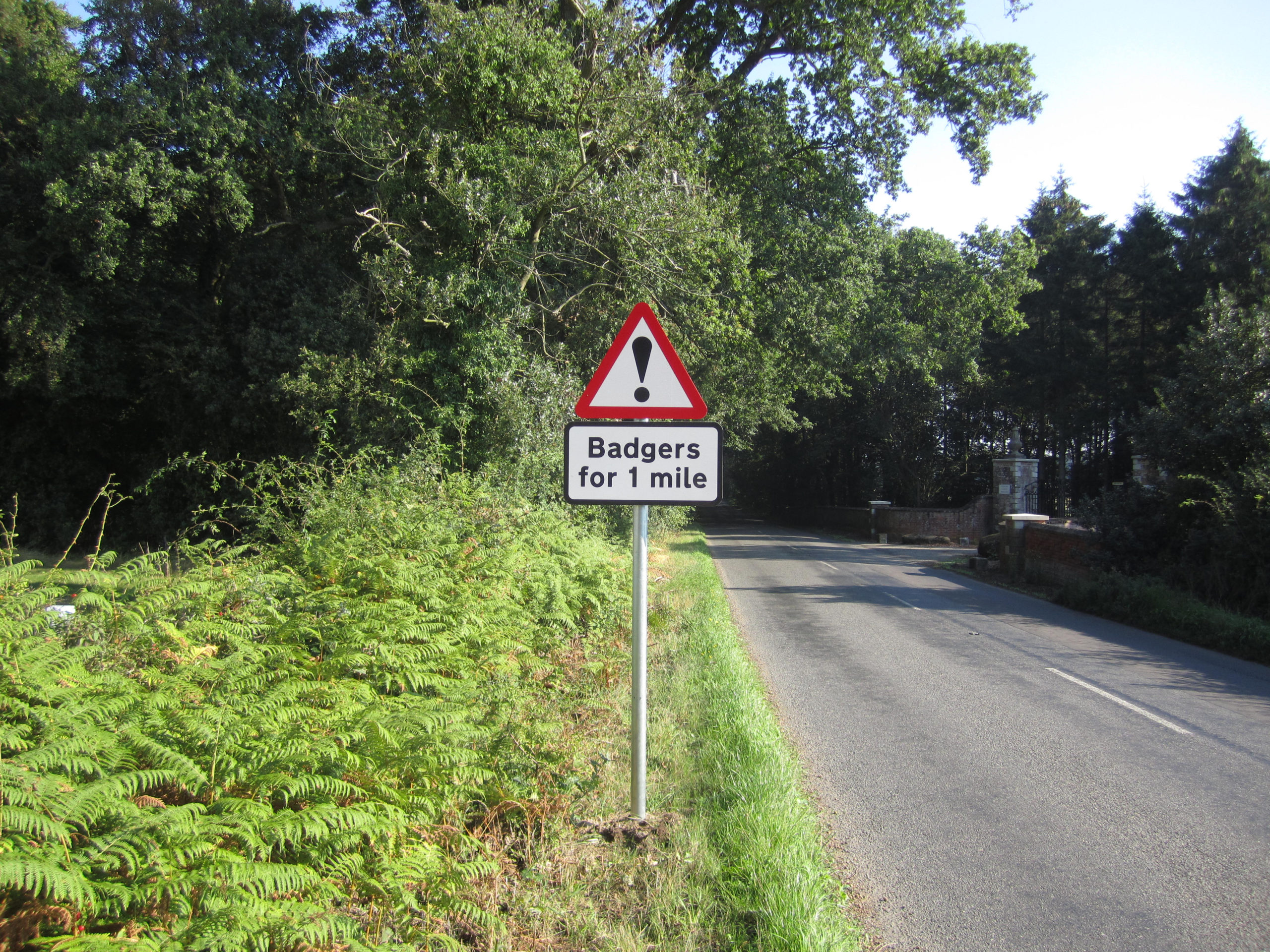 The approach of this survey was based on a feasibility survey of road-killed badgers in Cheshire in 2014. That study found around 20% of road-killed badgers were infected with TB, with 10% of those infected having developed signs of disease. Live badgers were not caught or sampled, and no badgers were harmed as part of the study. Instead, the study made use of badgers killed on our roads.
For the University of Nottingham and Surrey study, a network of farmers, landowners, wildlife groups, animal health professionals and other stakeholder organisations was established to collect fresh found-dead badger carcases for examination at the collaborating universities.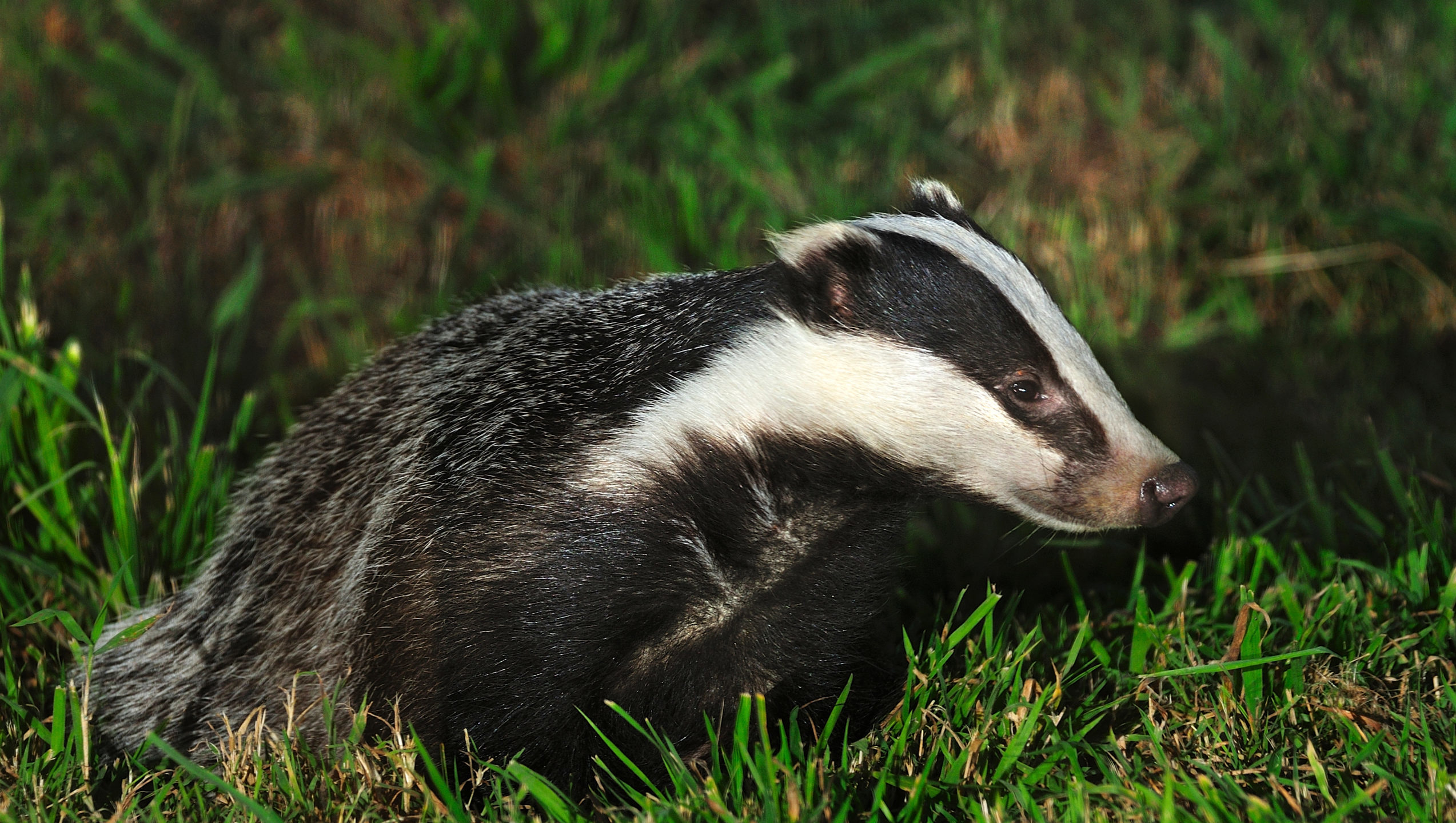 Using road-killed / traffic-accident sampling is a valuable way of studying disease and conservation issues in wildlife that makes use of an otherwise wasted resource. The badger carcases were also used to study a range of other diseases and conditions, and also to develop new diagnostic tests, although these studies are not part of the Defra-funded survey.
Carcases were collected using a special collection kit and according to an approved protocol. All carcases were accompanied by a completed, signed submission form and delivered to a designated collection site. Detailed post-mortem examinations were carried out, and tissue culture to try to isolate M. bovis. The results of the study are yet to be published, so watch this space.