This Q&A explains the pre- and post-movement TB testing requirements for cattle from England moving to agricultural shows in other parts of England, Wales and Scotland.
Due to differences in legislation within GB, if you are not based in England, please check the relevant guidance for the TB testing rules for cattle on holdings in Wales and Scotland. In addition to carrying out any pre- and/or post-movement TB testing, cattle keepers must also abide by standstill rules which apply for cattle returning from shows.
Best practice biosecurity when attending shows
In addition to pre- and post-movement TB testing, best practice biosecurity reduces the risk of bovine TB and other infectious diseases spreading between animals attending shows. Good management practices and hygiene can help you achieve best practice. Also bear in mind that standstill restrictions apply when returning from shows.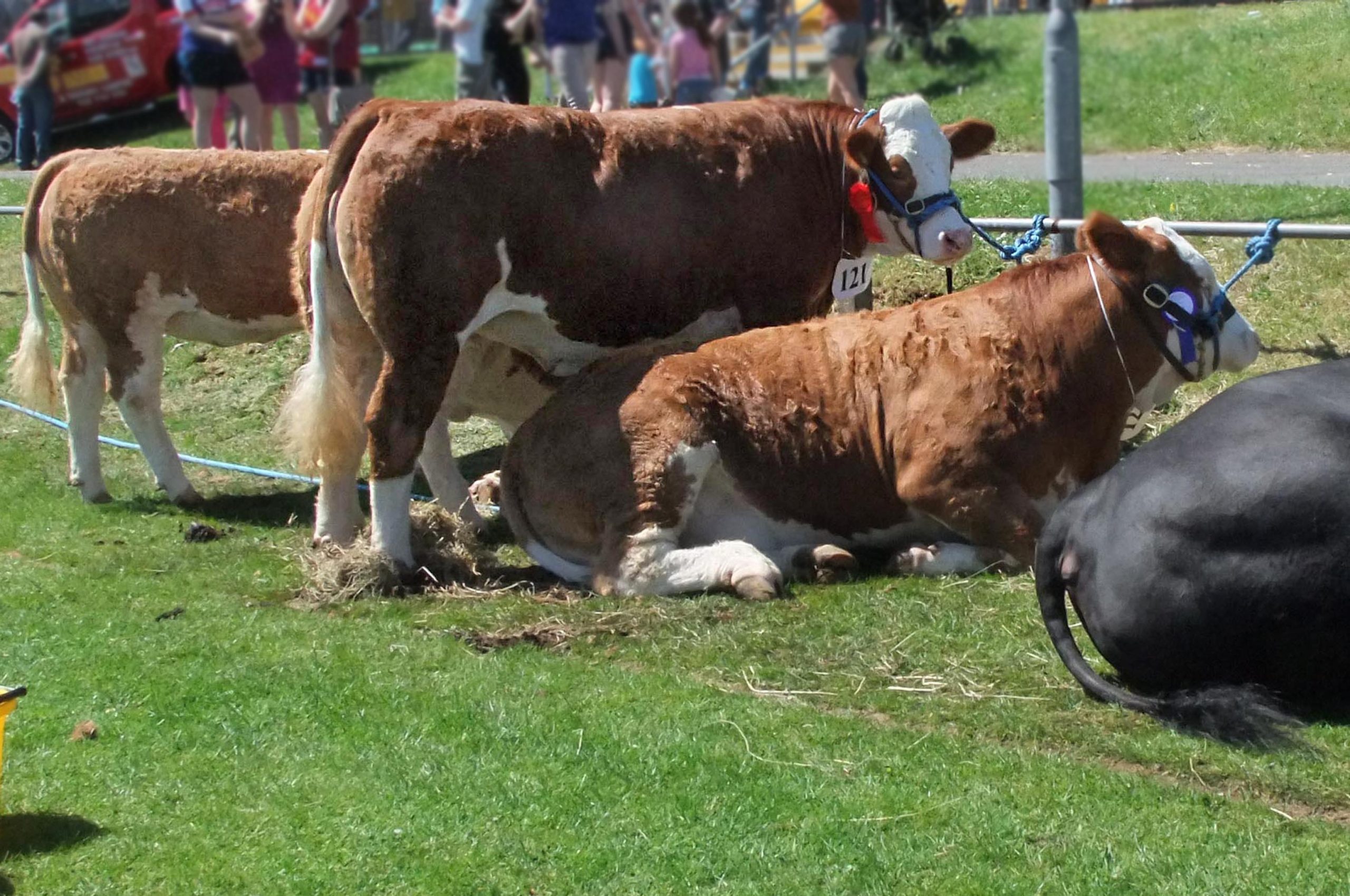 When at the show
Facilities are usually provided at shows for you to clean and disinfect your boots and wash your hands, so where available, please use them and consider bringing your own supply.
House cattle in their designated stalls throughout their stay at the show, ensuring adequate separation from other cattle, and avoiding nose to nose contact.
Clean the stall base and fill with new bedding on arrival.
Supply animals with their own water in the stall and avoid using communal water troughs.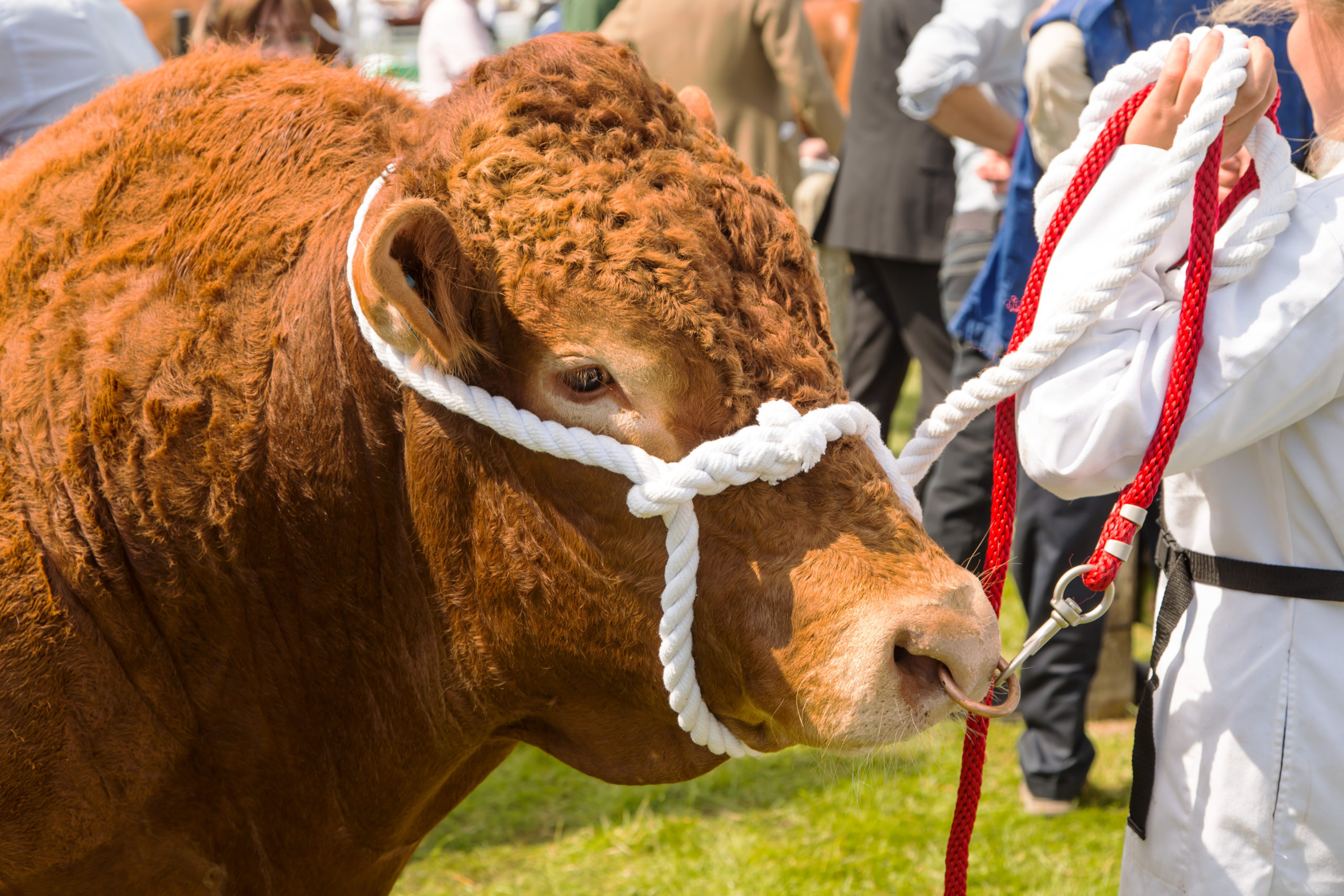 Bring your own feed and supply it in a trough; avoid feeding it on the ground. Store any unused feed in pest-proof containers.
Ensure cross contamination of faecal matter run-off does not occur between stalls.
Do not share grooming or handling equipment.
Do not graze cattle in communal areas such as the show ring.
Restrict animal movements around the showground to only what is required.
If you suspect notifiable disease when at the show, tell the show organiser immediately.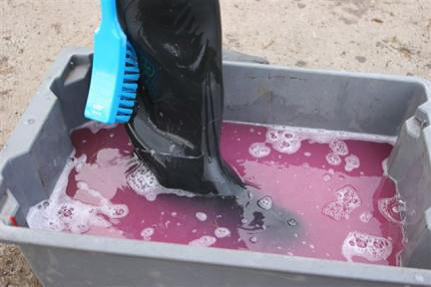 When leaving the show
Use the on-site facilities to wash your hands and clean and disinfect your footwear/protective clothing before you leave the showground.
Clean and disinfect your livestock vehicle on site before leaving if at all possible. Any vehicles entering the animal area or used to transport animals to the show should have their wheels and wheel arches cleaned and disinfected before leaving the show.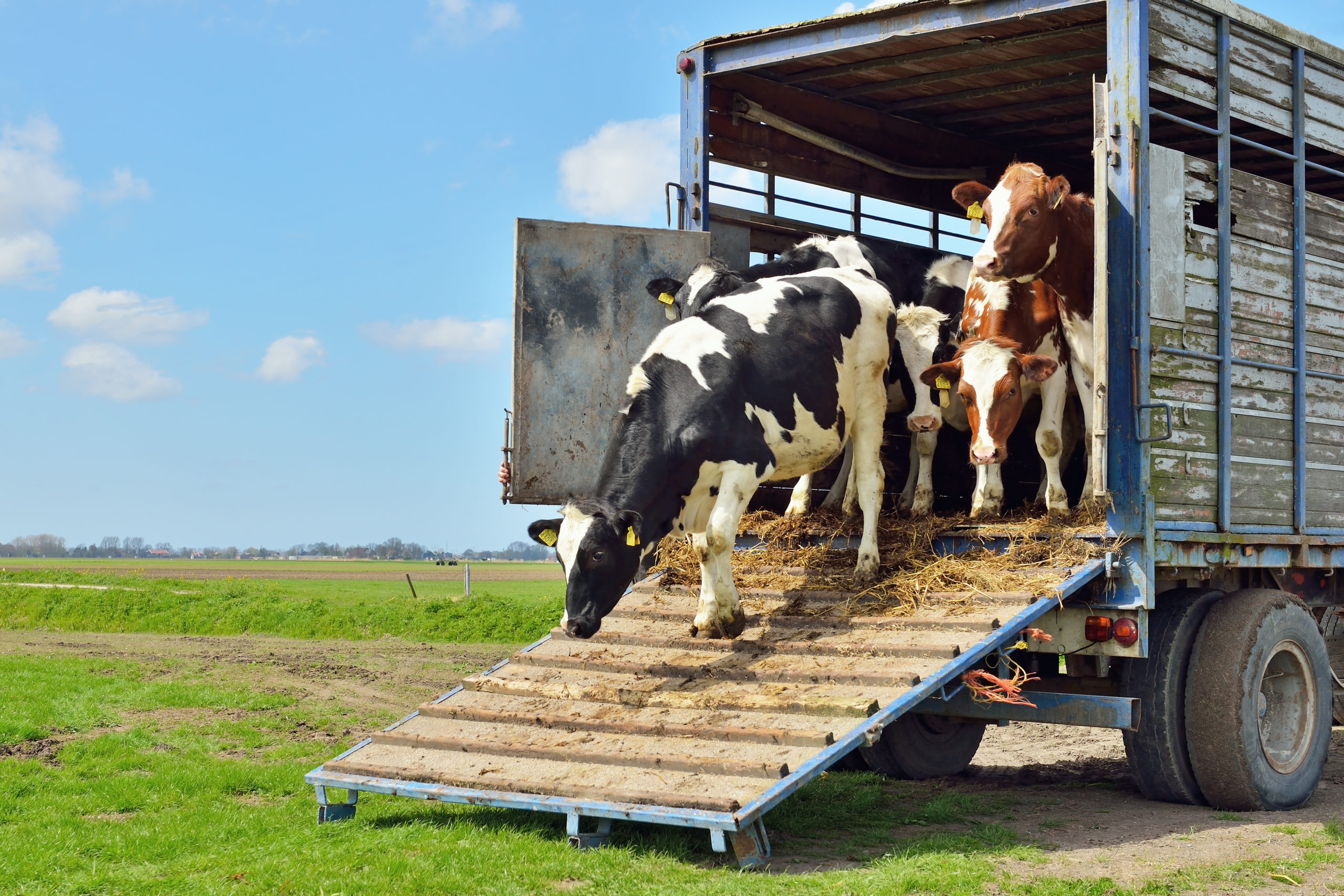 When returning home
Dispose of used bedding and thoroughly clean and disinfect the livestock vehicle used to transport animals to and from the show.
Consider isolating animals returning from a show from the rest of the herd for at least 60 days.
For animals returning from shows not subject to compulsory post-movement testing, consider isolation and voluntary post-movement testing.
If you see any signs suspicious of notifiable disease in cattle that have recently returned from a show (or in any other animals on the holding), contact APHA to report it immediately on 03000 200 301, even if out-of-hours.