The timely testing of cattle herds is a key TB control measure. Those that fail to test on time increase the risk of disease spread. Since 1 January 2015, cross-compliance penalties are applied to those who are late in completing their TB tests. All types of TB skin tests are included, except those which result from tracings of animals following a TB breakdown elsewhere. 
Under existing cross compliance rules, the Rural Payments Agency (RPA) apply a percentage reduction to Common Agricultural Policy (CAP) Scheme payments claimed by cattle keepers who have not met their TB testing obligations.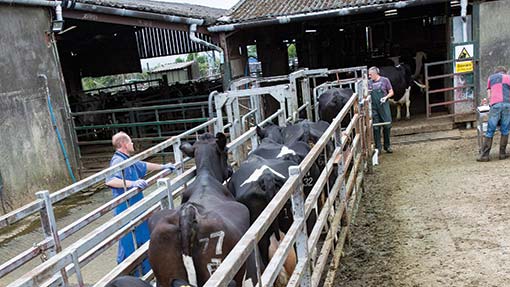 To further encourage the timely TB testing of cattle herds, compensation is reduced for any reactors found on a test overdue by more than 60 days.
The Cattle Compensation (England) Order 2019 sets out the reduction on a sliding scale:
More than 60 days overdue but less than 90 days, reduced by 25%
More than 90 days but less than 180 days, reduced by 50%
More than 180 days, reduced by 95%.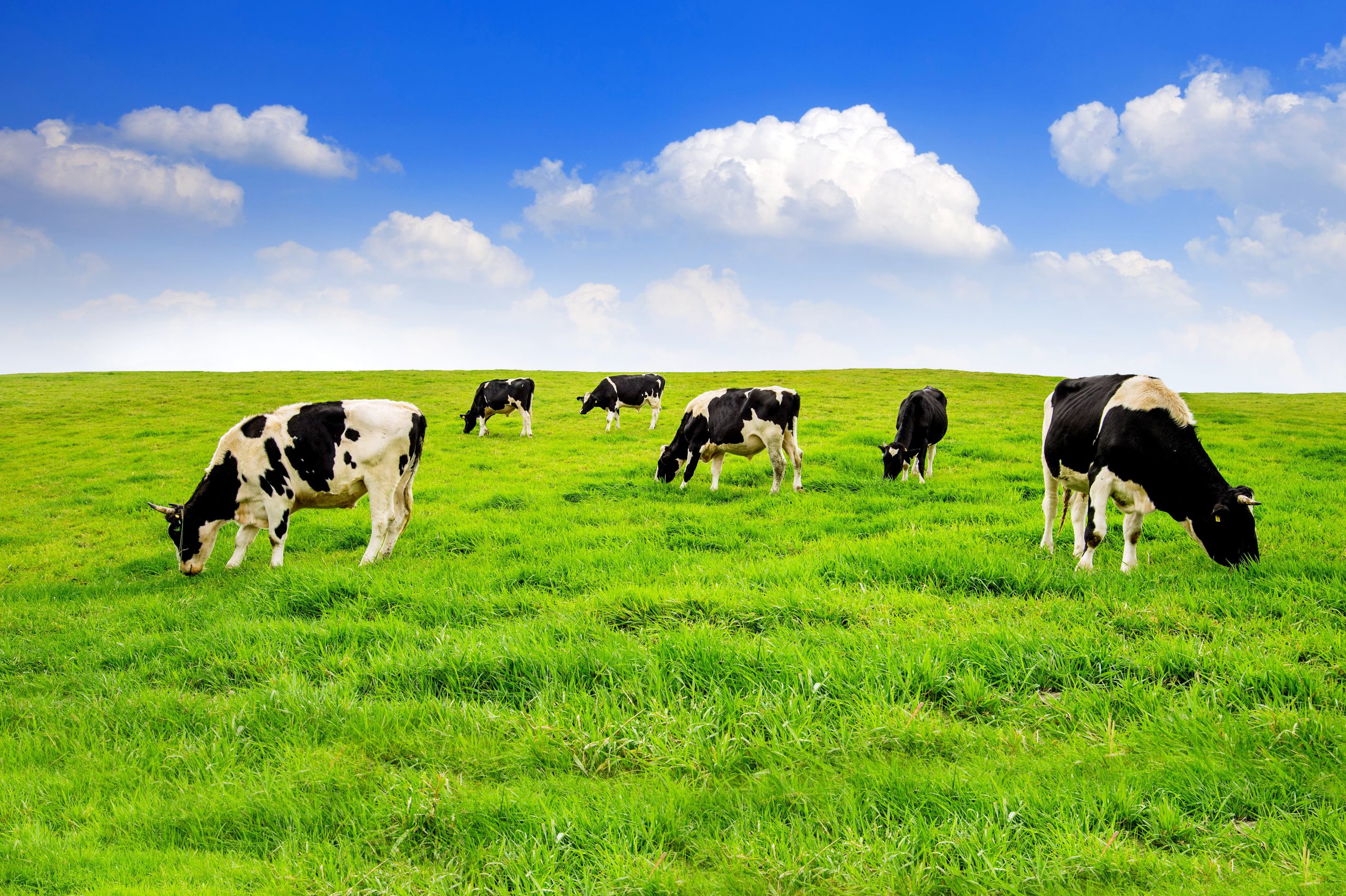 Useful resources